By Malaysiakini
---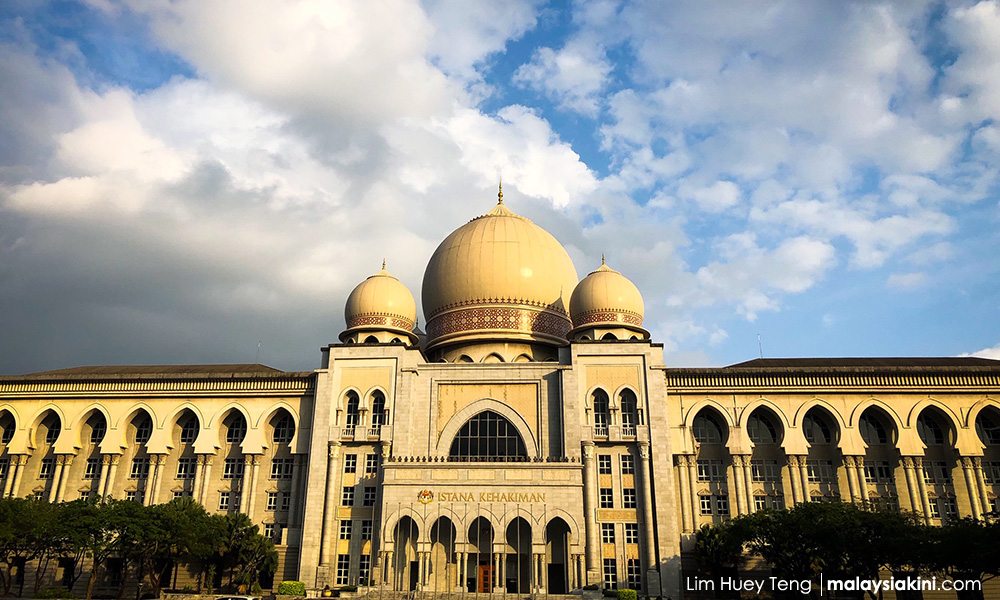 The Federal Court has upheld the finding that two banks were engaged in union-busting activities by 'promoting' clerical staff to executives even though they were not given executive powers so that they can be excluded from the National Union of Bank Employees (Nube).
The decision by the apex court against Bank Muamalat and Alliance Bank bring an end to a seven-year battle initiated by Nube.
In the landmark decision on Wednesday, the panel comprising Federal Court judges Rohana Yusuf, Mohd Zawawi Salleh, Abang Iskandar Abang Hashim, Idrus Harun and Nallini Pathmanathan dismissed the appeals by Bank Muamalat and Alliance Bank against the finding.
The Federal Court agreed that the "promoted" staff were never given any significant executive powers or duties befitting their new positions but were merely performing the same jobs as before.
It upheld Nube's argument that the "promotions" were merely to alter the employees' designation so that they were unable to be part of the union.
Nube's lawyer Edmund Bond said the decision is "ground-breaking" as it can apply to other sectors and industries.
"It is significant that after industrial relations director-general decided for Nube, all three courts that heard the appeals from the banks had ruled that this was a case of disguised promotion aimed at depriving them of Nube membership.
"It wasn't just one but all the courts agreed with Nube," he said in a statement through Nube.
Nube, which took the two banks to court seven years ago, had argued that the action was tantamount to union-busting as it was intended to force the staff out of unions and dilute Nube's influence and bargaining power.
The bank had promoted clerical staff to "Customer Relationship Representatives" and "Customer Service Executives" but their duties largely remained clerical, Nube said in a statement.
Nube first lodged a complaint about the matter to the Industrial Relations director-general. Following an investigation, it was found that the employees, with their new designation, "were indeed not working in any managerial, executive, confidential or security capacity".
The then human resource minister accepted the findings, and the banks subsequently filed judicial reviews.
The Kuala Lumpur High Court dismissed the challenges in 2016 and the Court of Appeal re-affirmed the decision in 2017.
Nube general-secretary J Solomon said the decision was a "huge victory" for workers and unions.
"The right to association is a fundamental right. Employers are under a duty not only to respect and promote the right but additionally, they are to protect and facilitate the effective exercise of the right.
"Any attempt to dilute the strength of trade unions by disguised promotions threatens the workers' right to be part of organisations established to organise and further their interests through collective bargaining," he said in a statement.
Solomon said the two banks should also be called out by penalised by regulators for their conduct in the matter.
---